go to content
nail polish
base & top coats
nail care
nail art
tips & trends
find essie
news letter
about us
faq
contact us
facebook
twitter
pinterest
instagram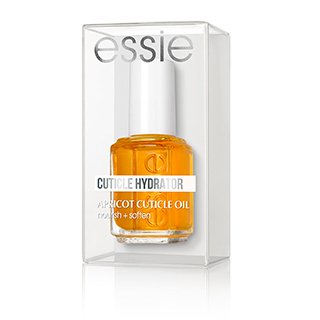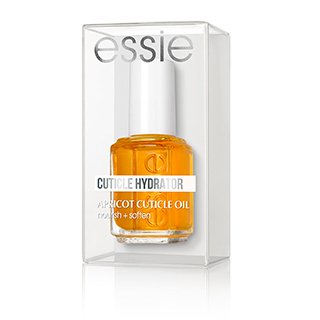 cuticle care
apricot cuticle oil
nourish + soften
essie® apricot cuticle oil absorbs quickly to instantly condition and protect cuticles from dryness, and provide nourishing moisture.
select a colour family
---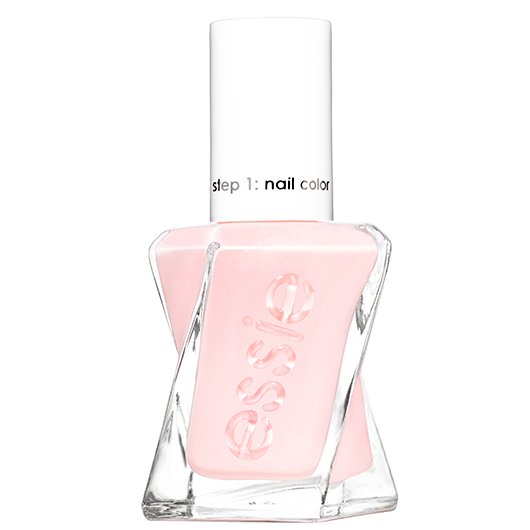 matter of fiction
a longwear, blush pink spun with blue undertones. step 1: apply two coats of gel couture colour. step 2: apply gel couture top coat.
---