go to content
find essie
nail polish
base & top coats
nail care
nail art
tips & trends
live your color
news letter
virtual try on
find essie
news letter
about us
cookie settings
faq
contact us
makeup.com
facebook
twitter
pinterest
instagram
nail art
pebbled polka dots nail art
simple pastel polka dot nail art is always on point.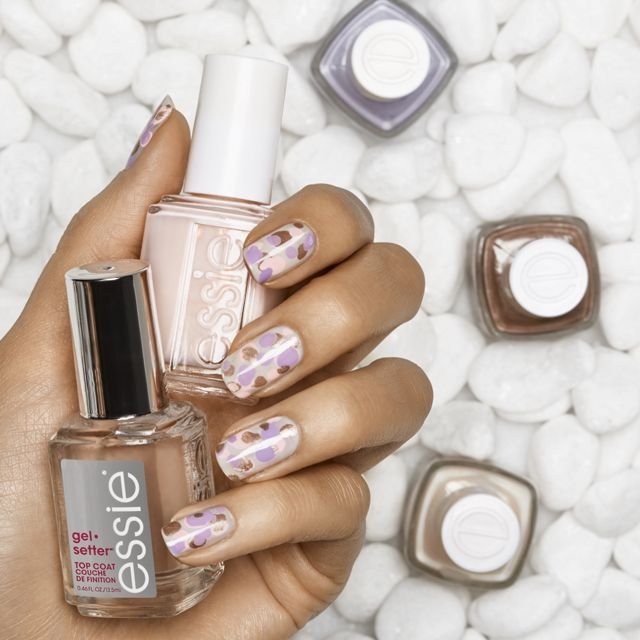 step 1: hydrate with apricot cuticle oil.
step 2: clean then prep nails with your favorite essie base coat.
step 3: apply one coat of limo-scene.
step 4: working one nail at a time, apply a heavy coat of limo-scene.
step 5: using a regular brush, immediately drop dots of fiji.
step 6: repeat with lilacism.
step 7: repeat with buy me a cameo. pro tip: the more organic the shape, the better!
step 8: top with a coat of essie gel•setter™.
---
shop this post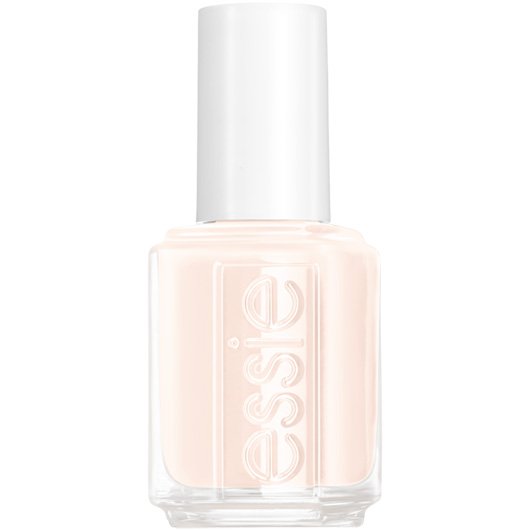 essie
limo-scene
step out in style with spotlight-stealing, sheer pastel pink polish. silky, chiffon-soft colour creates a posh french manicure or a simply flawless nail. <p><span>&nbsp;</span></p> <p><strong><span>essie nail colour product benefits:</span></strong></p> <ul style="list-style-type: disc;"> <li><span>extensive colour palette with hundreds of shades&nbsp;</span></li> <li><span>high, glossy shine finish&nbsp;</span></li> <li><span>provides flawless coverage along with outstanding durability&nbsp;</span></li> <li><span>brush fits every nail size for streak-free application</span></li> </ul>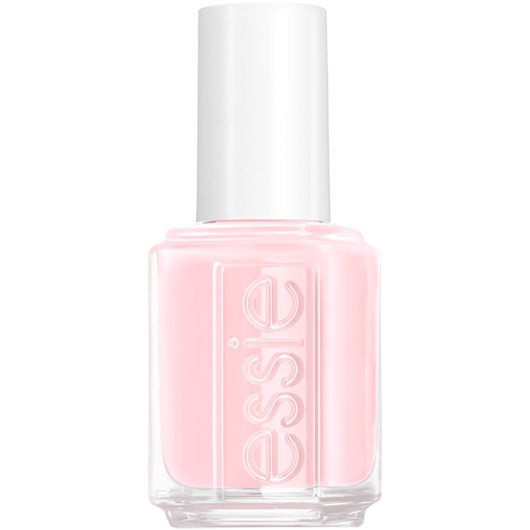 essie
fiji
luxuriate in opaque, creamy pastel pink polish. this &uuml;ber-girly nail colour puts a pretty paradise at your beautifully manicured fingertips. <p><span>&nbsp;</span></p> <p><strong><span>essie nail colour product benefits:</span></strong></p> <ul style="list-style-type: disc;"> <li><span>extensive colour palette with hundreds of shades&nbsp;</span></li> <li><span>high, glossy shine finish&nbsp;</span></li> <li><span>provides flawless coverage along with outstanding durability&nbsp;</span></li> <li><span>brush fits every nail size for streak-free application</span></li> </ul>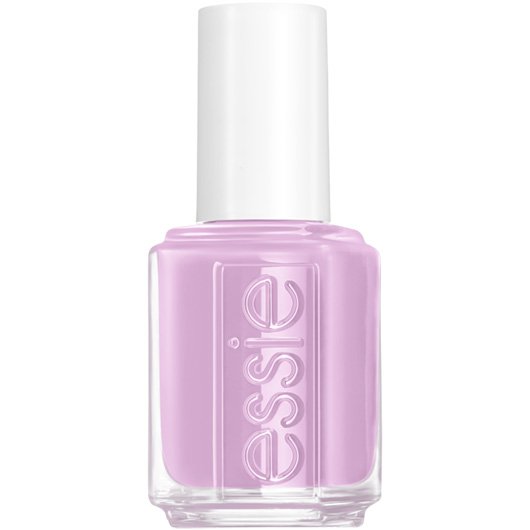 essie
lilacism
colour me springtime. elegant and enchanting, whisper-soft satiny smooth lilac nail polish is super pretty. this light &amp; lovely lacquer brushes on major flower power. <p><span>&nbsp;</span></p> <p><strong><span>essie nail colour product benefits:</span></strong></p> <ul style="list-style-type: disc;"> <li><span>extensive colour palette with hundreds of shades&nbsp;</span></li> <li><span>high, glossy shine finish&nbsp;</span></li> <li><span>provides flawless coverage along with outstanding durability&nbsp;</span></li> <li><span>brush fits every nail size for streak-free application</span></li> </ul>
---