go to content
find essie
nail polish
base & top coats
nail care
nail art
tips & trends
live your color
news letter
virtual try on
find essie
news letter
about us
faq
contact us
makeup.com
facebook
twitter
pinterest
instagram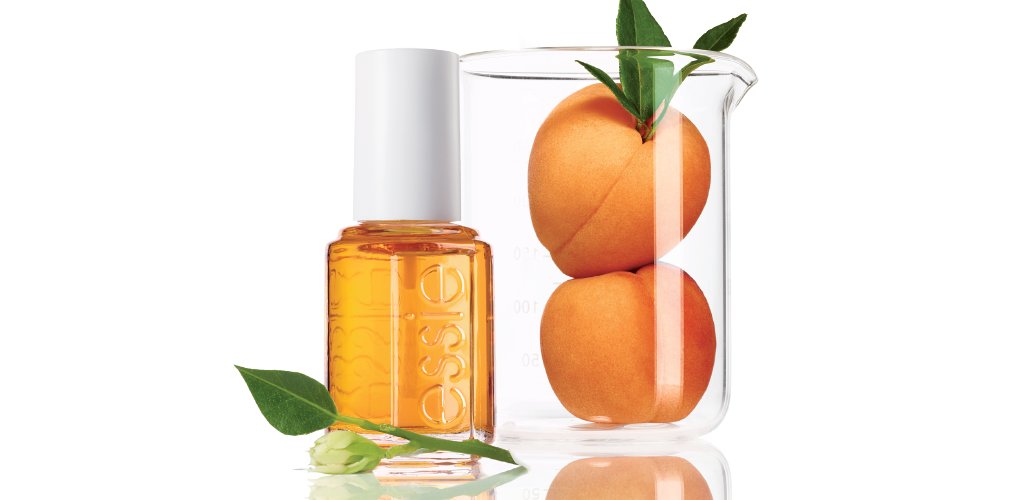 nail care
the perfect essie manicure means choosing nail care products right for you.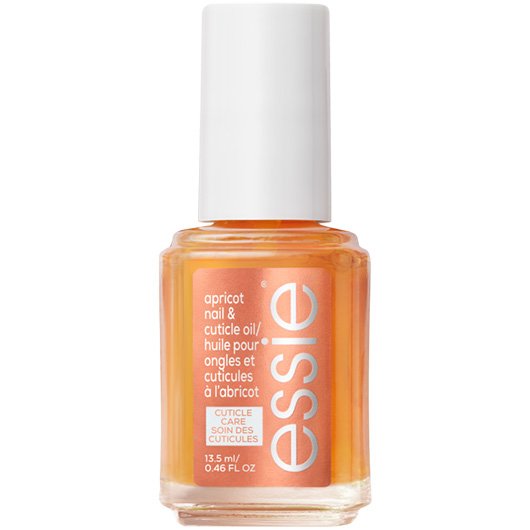 cuticle care
apricot cuticle oil
nourish + soften
view full details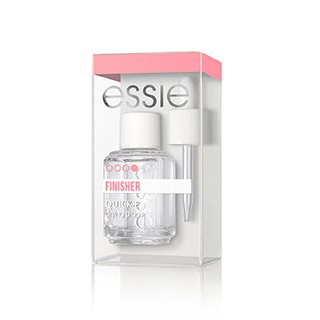 nail care
quick-e
drying drops
view full details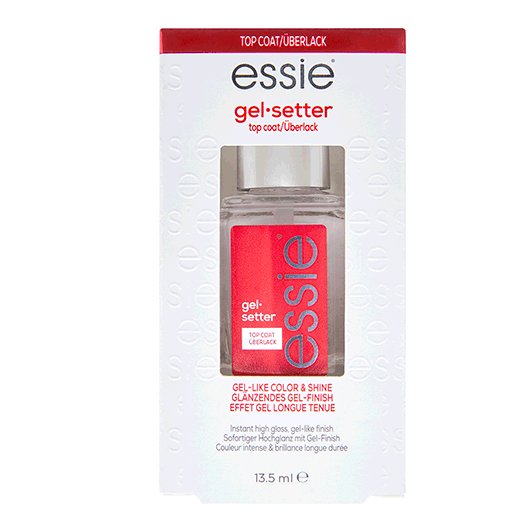 top coat
gel-setter
gel.like colour and shine
view full details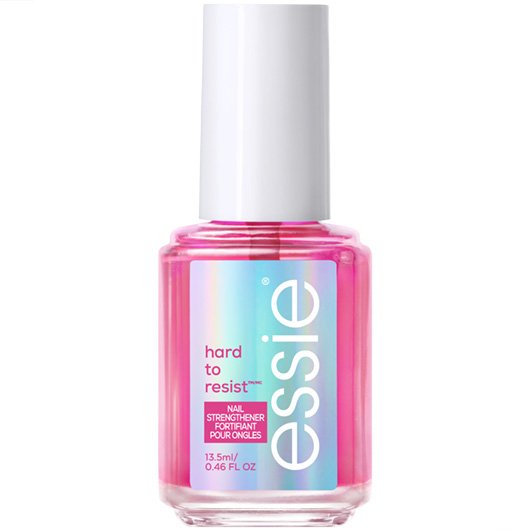 essie
glow & shine
hard to resist nail strengthener with nail bonding technology provides instant nail strength and resistance and improves fragile, brittle nails. after 3 days: nails are less brittle and nails appear healthy, smooth with natural shine.
view full details