go to content
find essie
nail polish
base & top coats
nail care
nail art
tips & trends
live your color
news letter
virtual try on
find essie
news letter
about us
cookie settings
faq
contact us
makeup.com
facebook
twitter
pinterest
instagram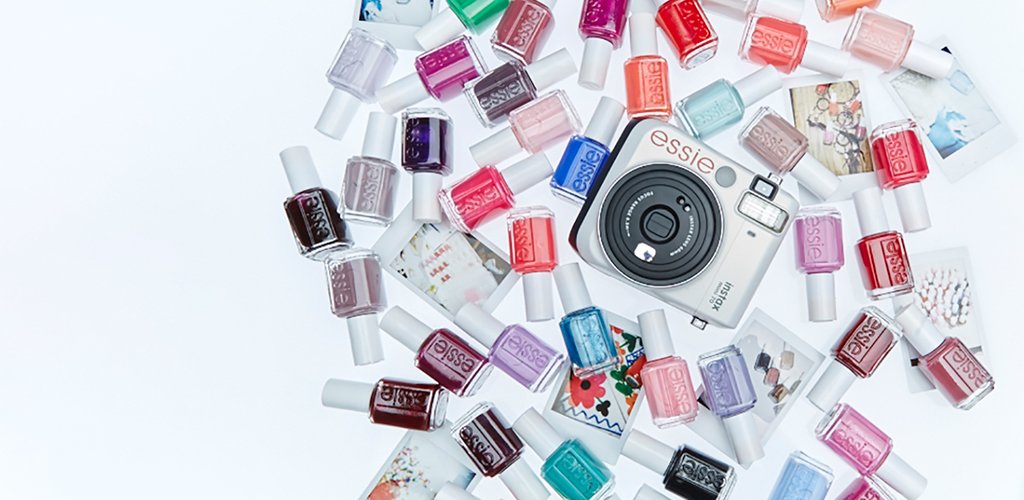 tips & trends
from our essie manicurist pros to the latest in runway trends, the latest in how-tos and what's cool.
get into this fall's newest essie nail polishes with this design inspired by the style and attitude the 70's glam rock.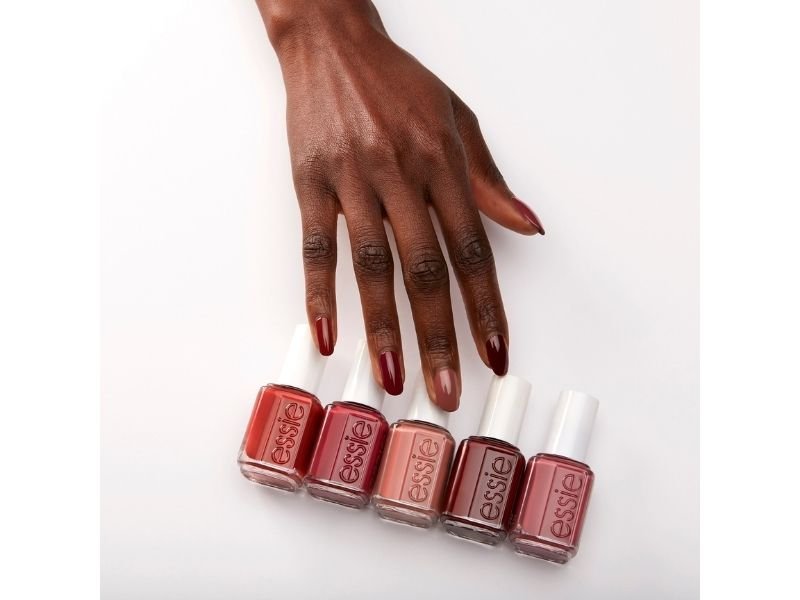 looking for the top nail trends to take on this fall? look no further.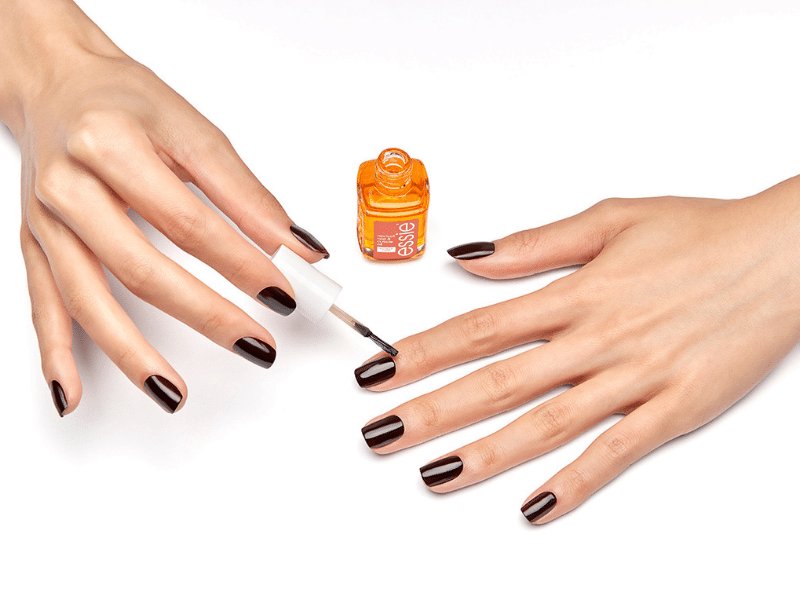 all nails deserve love and polish! show some love to yours by curating your own nail care routine.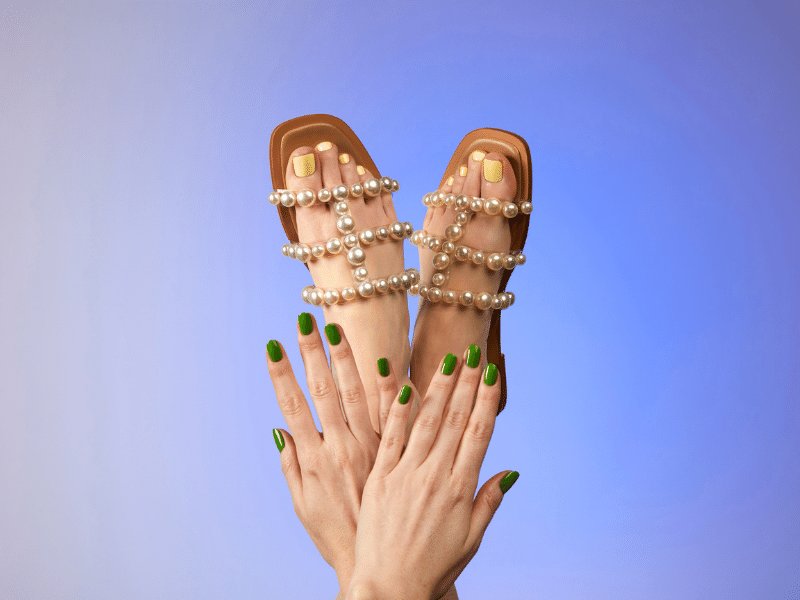 with water being a manicure's number one sworn enemy and sand being a literal polish exfoliator, it can be easy to assume that a mani/pedi couldn't possibly survive a day at the beach.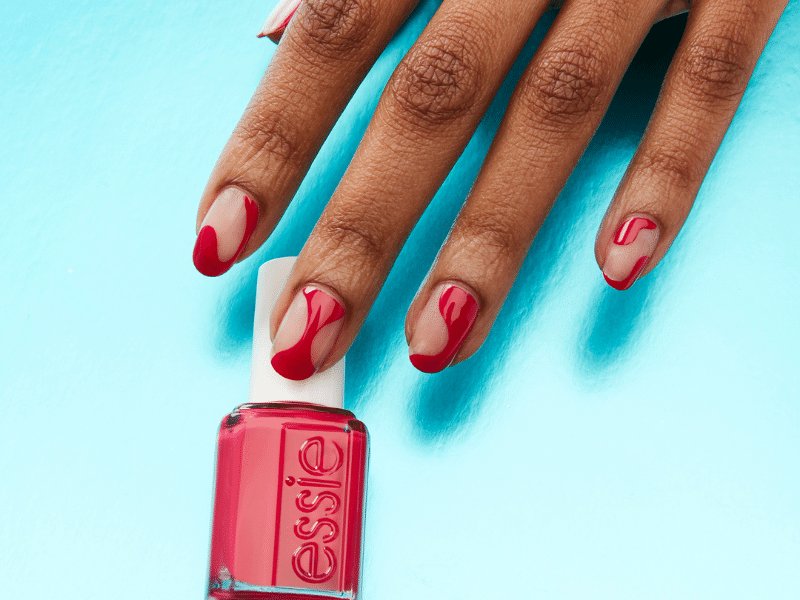 whether you call them abstract nails, retro nails, or graphic swirls, we are seeing this fun and bold pattern on everyone this summer! learn how to do this trending nail art with this step-by-step tutorial.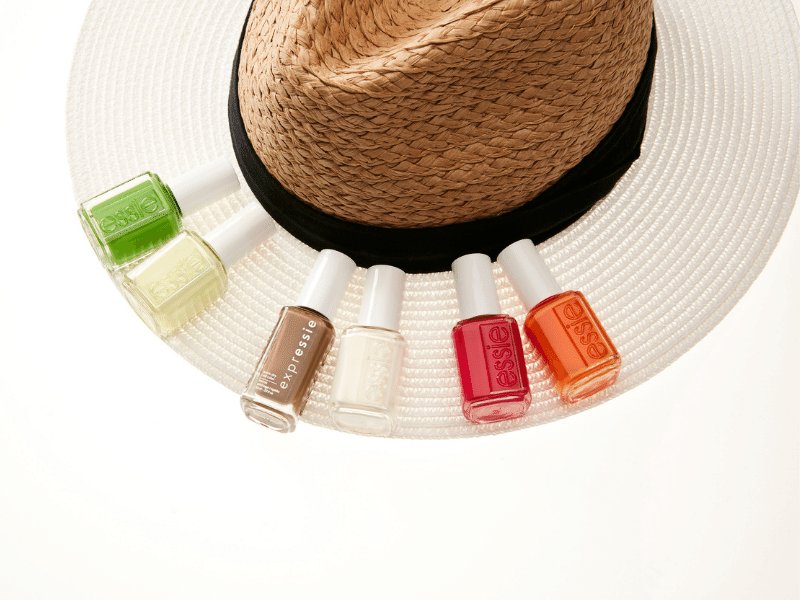 we've curated a list of the best mani-pedi combos to help you get ready for a summer like no other!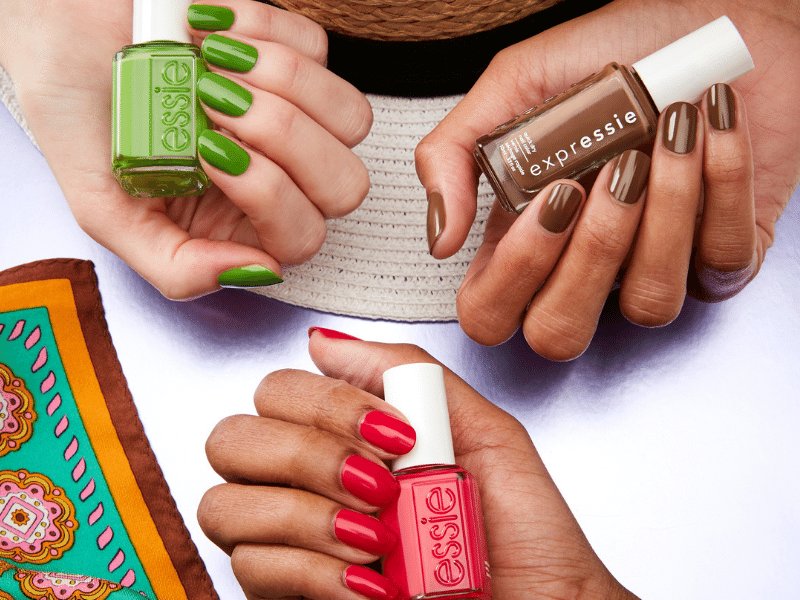 get your sunnies and flip-flops! it's gonna be a fun summer so Rita Remark, celebrity manicurist & essie global lead educator, has put together all the summer trends you need to know!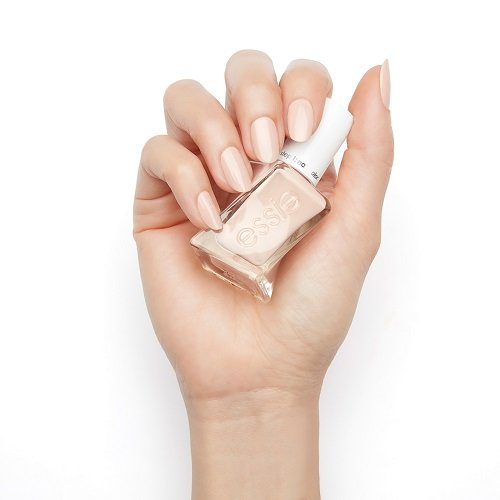 expert @stephstonenails is here with a quick and easy at-home gel removal tutorial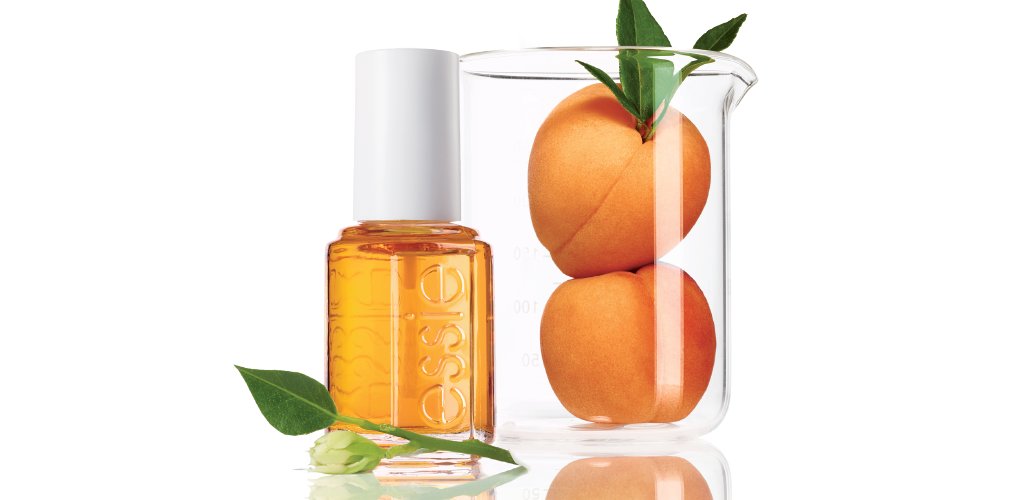 we broke down the 4 basic nail types and paired each one with an essie care product. It's the art of the manicure. perfected.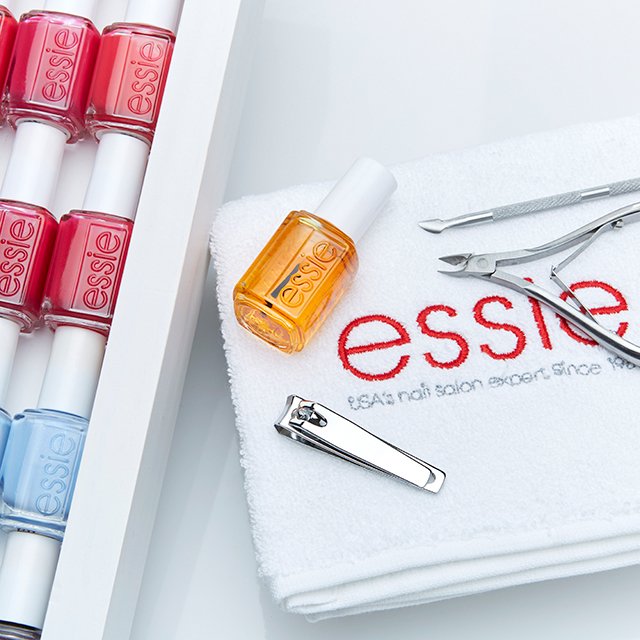 whether you put a beautiful manicure in the hands of your favorite salon professional or take matters into your own hands at home, essie Global Lead Educator and celebrity manicurist, Rita Remark says these easy manicure steps will get you an essie-approved colour manicure.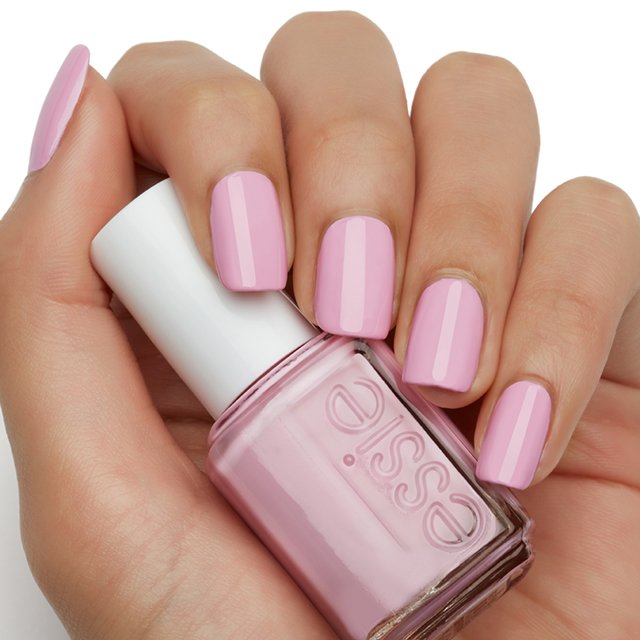 After you've cleaned nails and created a beautiful working canvas, you'll want to file and trim nails for your desired nail shape. Whether square, squavol, stiletto or trending coffin nails, it's up to you on how to showcase a manicure. Brush up – or should we say file down – with these nail care tips.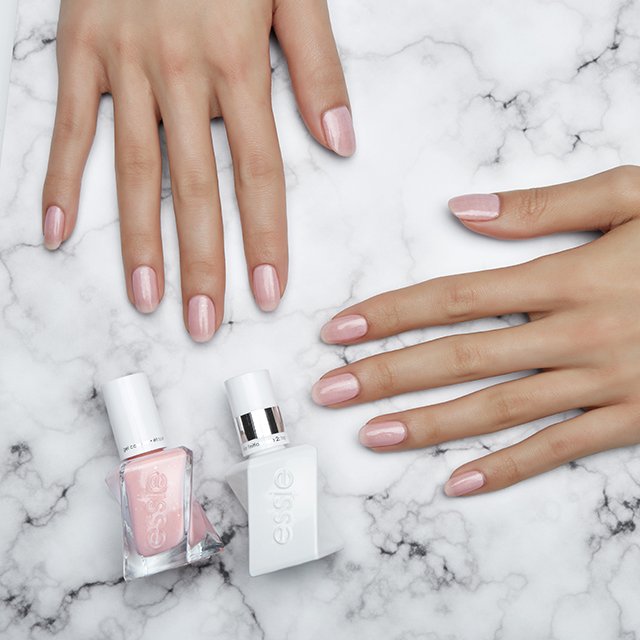 how to do gel-like nails at home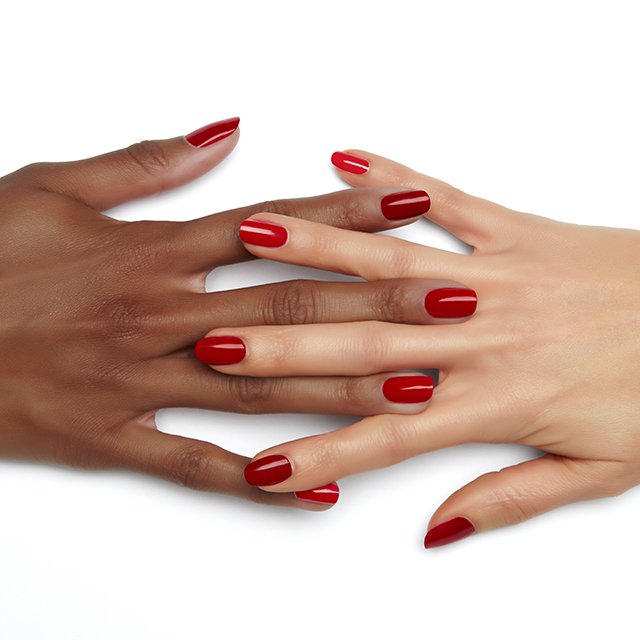 alright, we're going to say it. Our hundreds of essie colours are meant to look stunning on every shade of skin. But we understand the hassle of trying to find your favorite, seasonally appropriate, occasion-based, "shake things up" colour of the moment. Rita Remark, celebrity manicurist breaks it down with some of her favorite essie nail polish shades. Want to discover on your own? Click into this essie colour bar and slide your way to the perfect essie nail polish shade.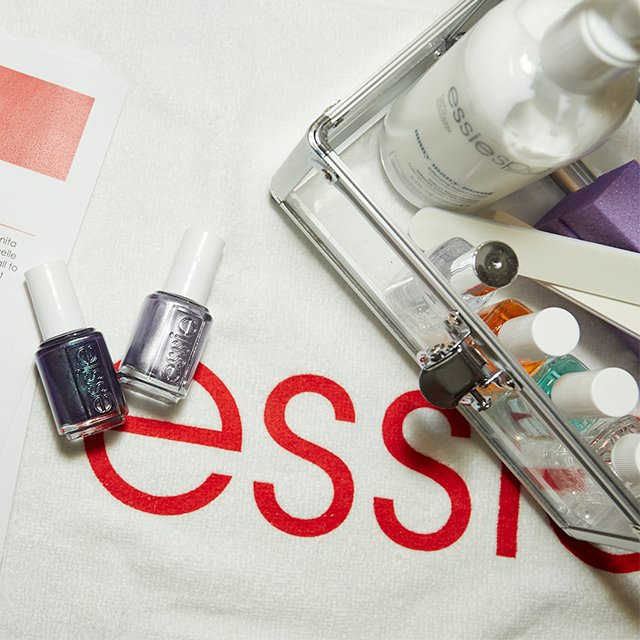 Rita Remark, essie Global Lead Educator, has been the nail lead at some of the most coveted fashion shows from Oscar de la Renta, KITH, Alice & Olivia and more. Here she talks runway ready nail tips and tricks to get a model manicure. From backstage with the fashion elite, these hacks can cleverly be used for a DIY mani.